These are a few of my favorite things...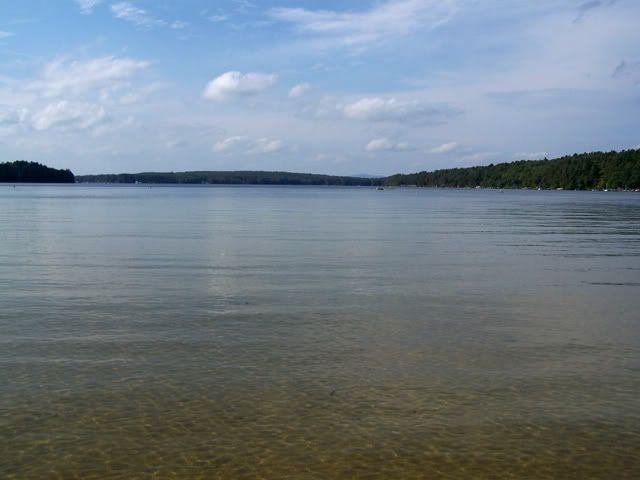 one very small corner of Lake Winnipesaukee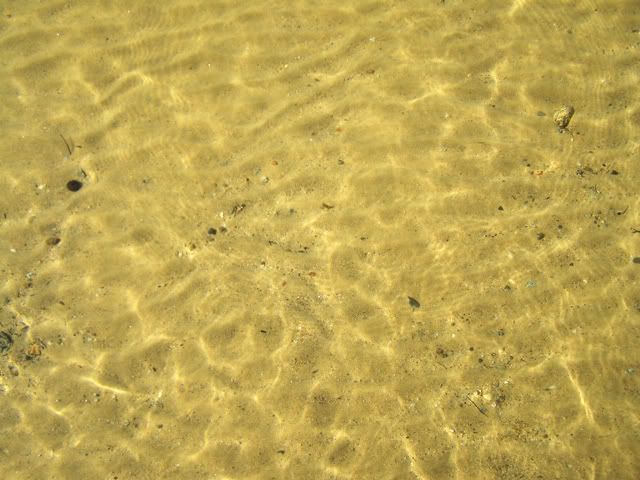 sun, sand, water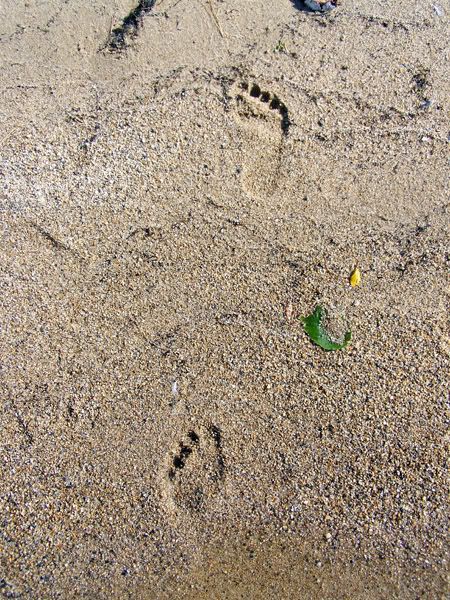 toes (yes, mine)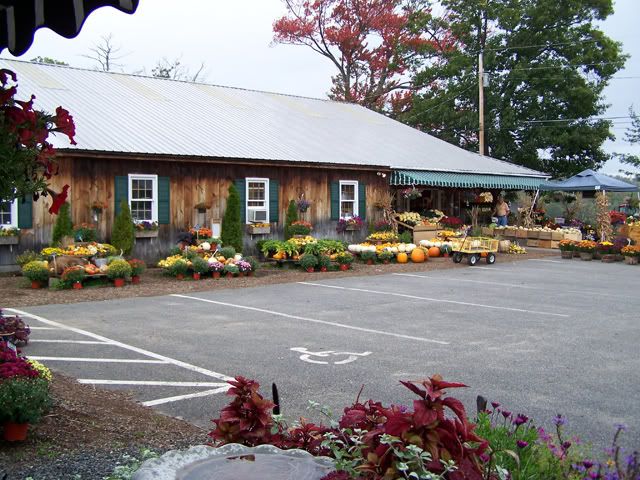 Moulton Farm Stand, Meredith, NH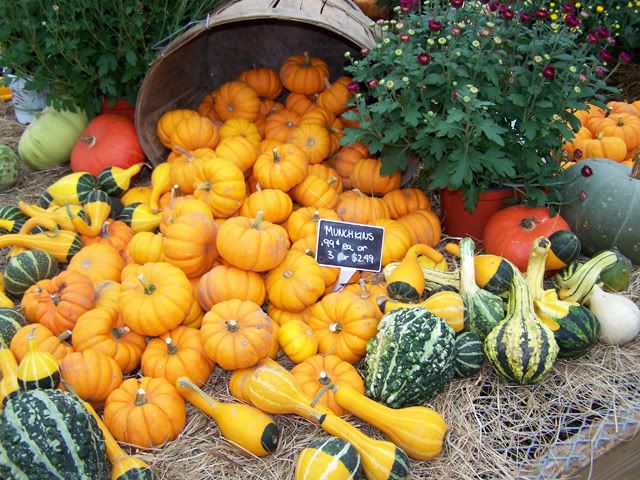 low-fat Munchkins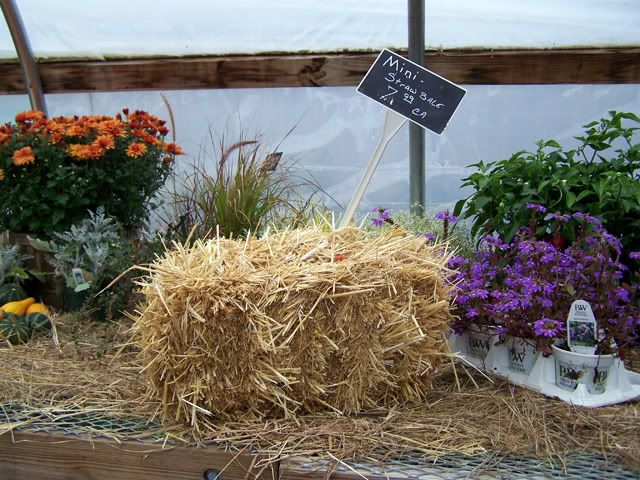 baby bale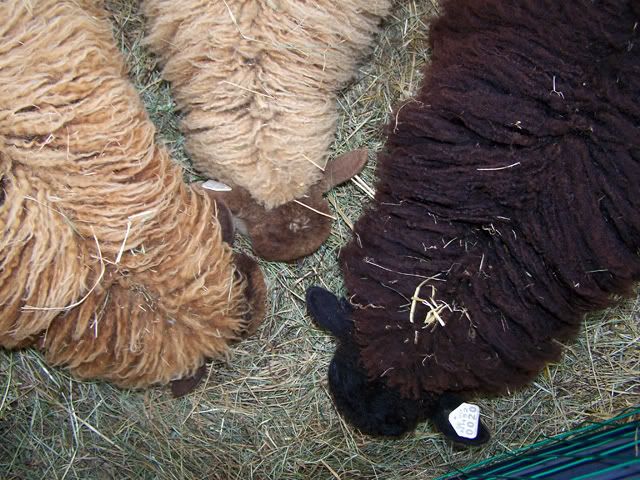 crunchin'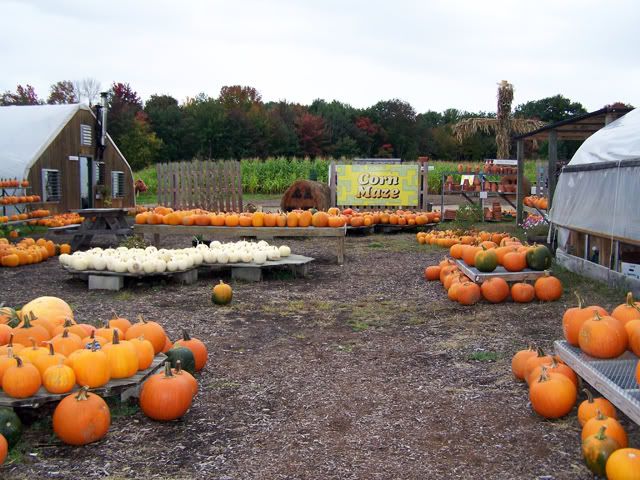 ma(i)ze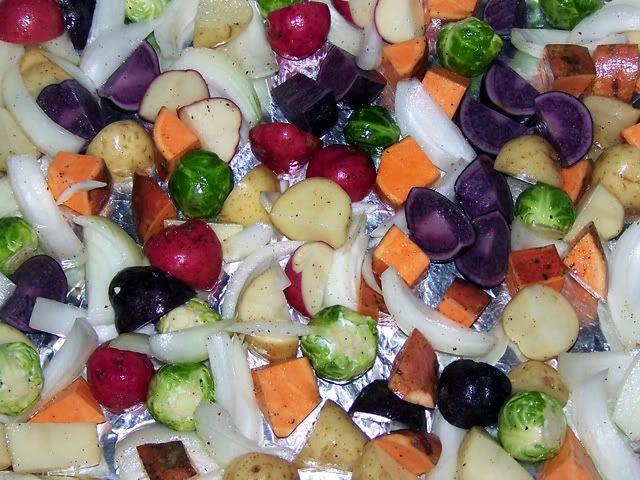 ready for roasting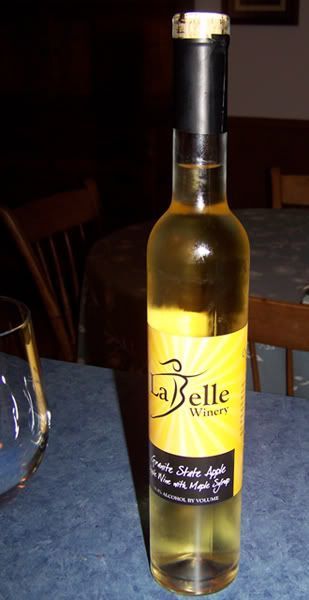 NH maple-apple wine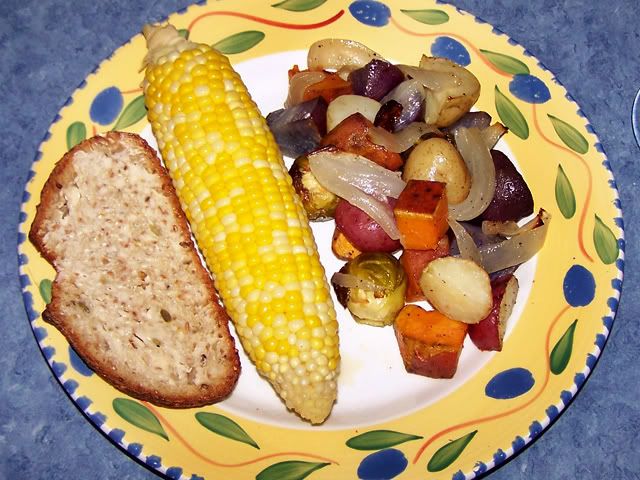 Maine-made When Pigs Fly bread
(affectionately referred to as Pig Bread)
, super fresh NH corn, mostly NH and MA veggies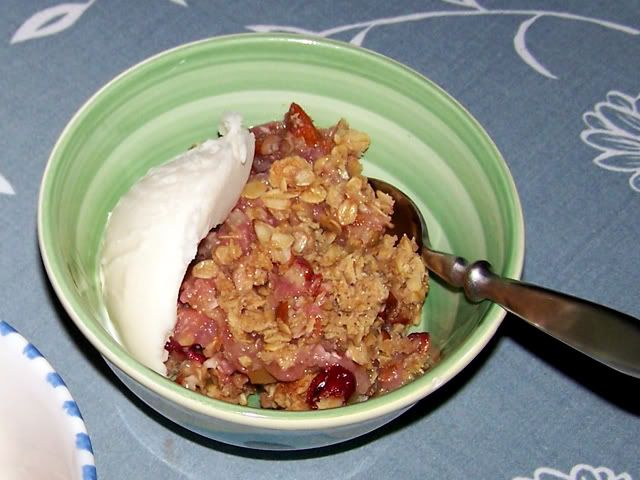 cran-apple bliss (made with super fresh NH apples, served with soy ice cream)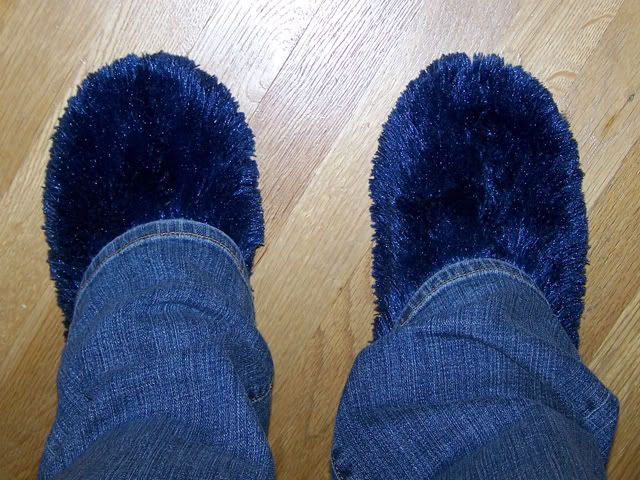 Cookie Monster feet (our feet were cold so Kevin searched his parents' closet for slippers. so cozy!)
Not pictured, but also highly enjoyable: lots of tea, many books, a really good jazz CD, a couple of nice hikes.
Posted at 9/30/2009 9:49:24 pm by
KelliMelli
Mom


October 1, 2009 07:53 PM PDT



Awesome pictures!